REACH Trivandrum– A glance on Infrastructure
Resource Enhancement Academy for Career Heights, REACH is located at East Fort, a busy commercial street that has been declared by the State Government as a heritage site.The location is ideal for students to travel and study .It has the best accessibility by any mode of transport.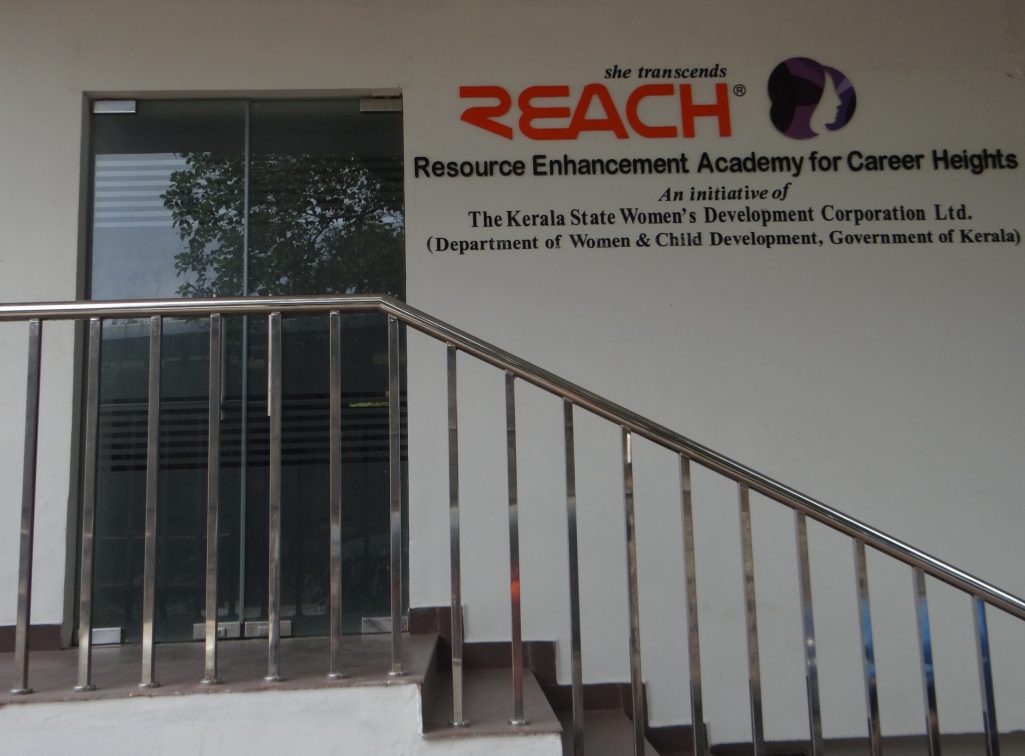 a

Class Rooms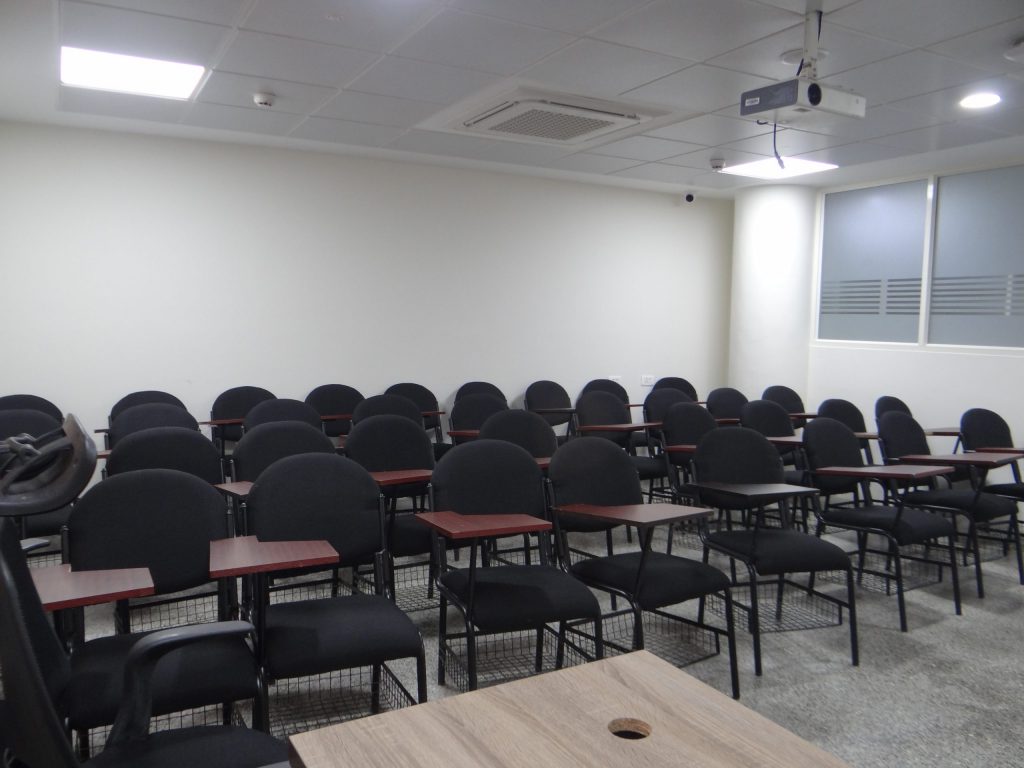 b

Information Technology Lab

With a total area of 500 square feet , REACH have one lab with the facility of computers. We have a computer lab for students facilitating 33 computers with internet connection.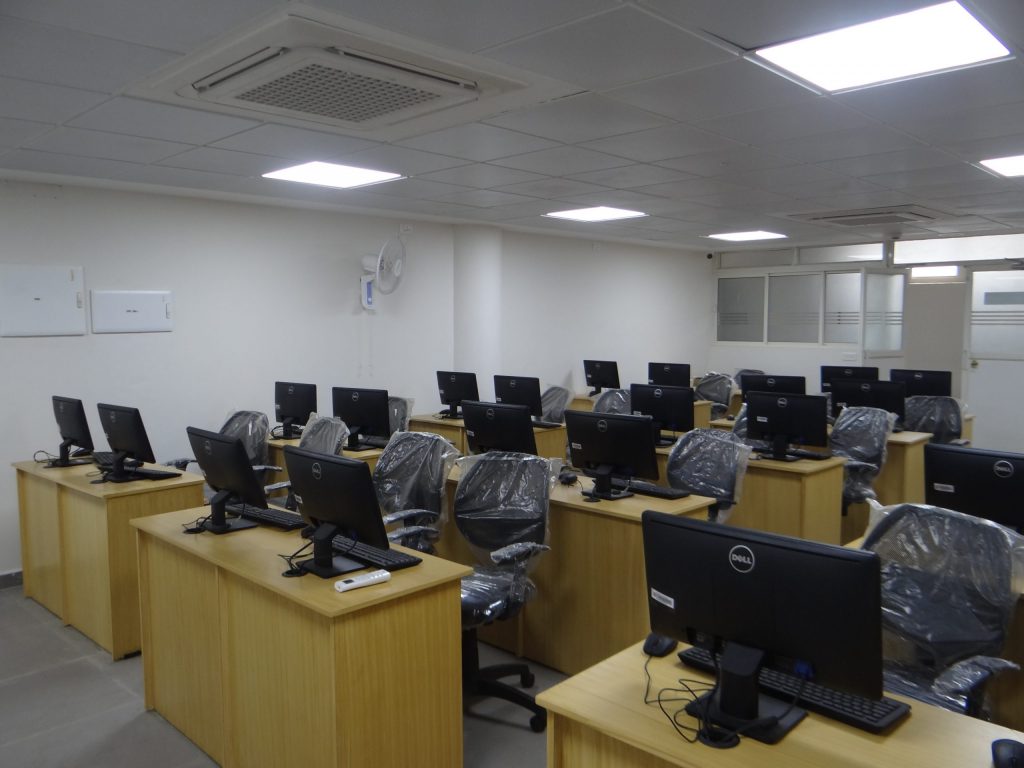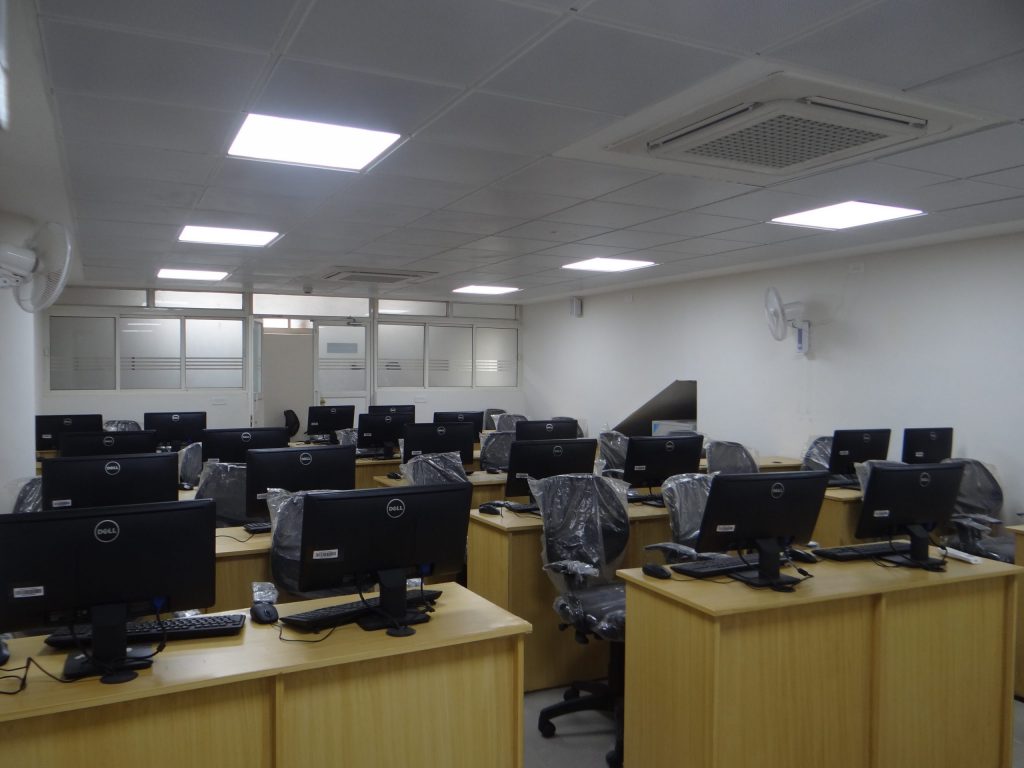 c

Library

REACH expose the students to a world of knowledge, offers its students of collection good books. We have a 180 sq. Ft air conditioned Library with 3 tables and chairs. The Library has around 400 famous and latest books for reference. The students are encouraged to be good readers and gain knowledge. Unlike traditional finishing schools , REACH focuses on moulding competent personnel as per the current Industry trends and thus upgrade the Library books as and when necessary.
D

Other amenities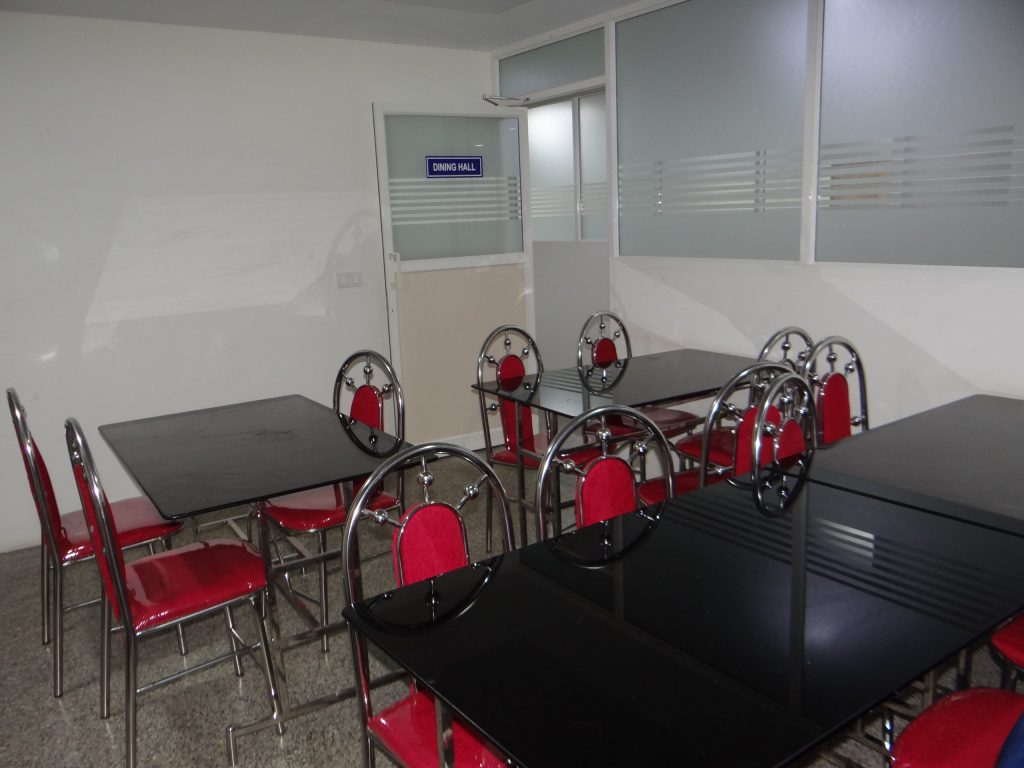 REACH Kannur– A glance on Infrastructure
Is located at Pilathara, town in between historical land of Payyanur and Pariyaram Medical College in Kannur District, known as Land of looms and lore's. Not far from Naval Academy and CRPF Recruitment Centre, the venue is reachable for students and learns to up skill themselves for meaningful success in life
>
a

Class Rooms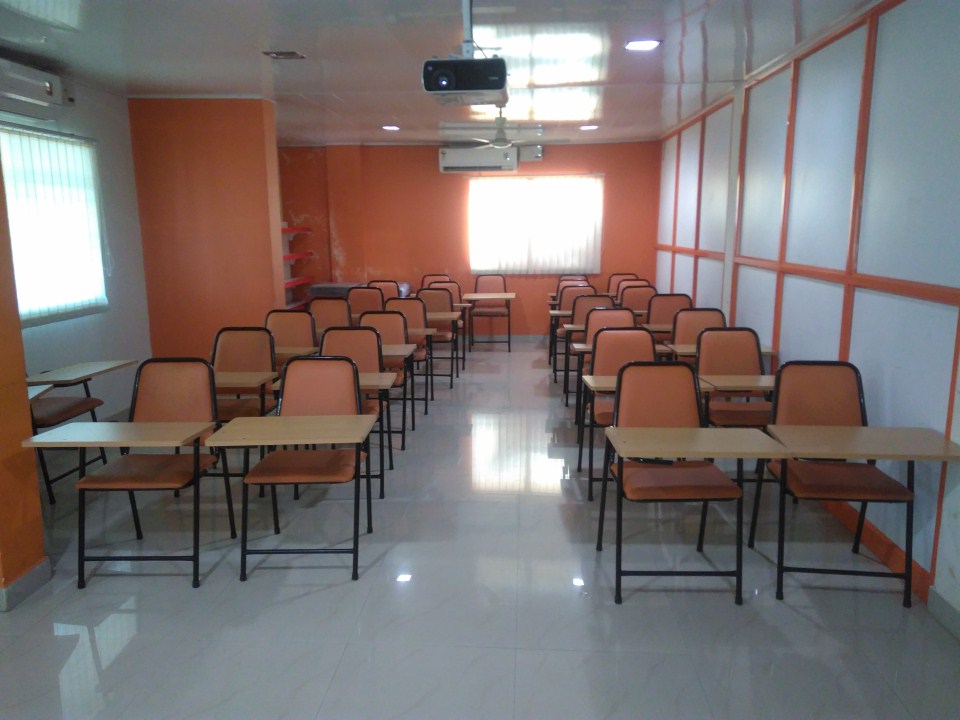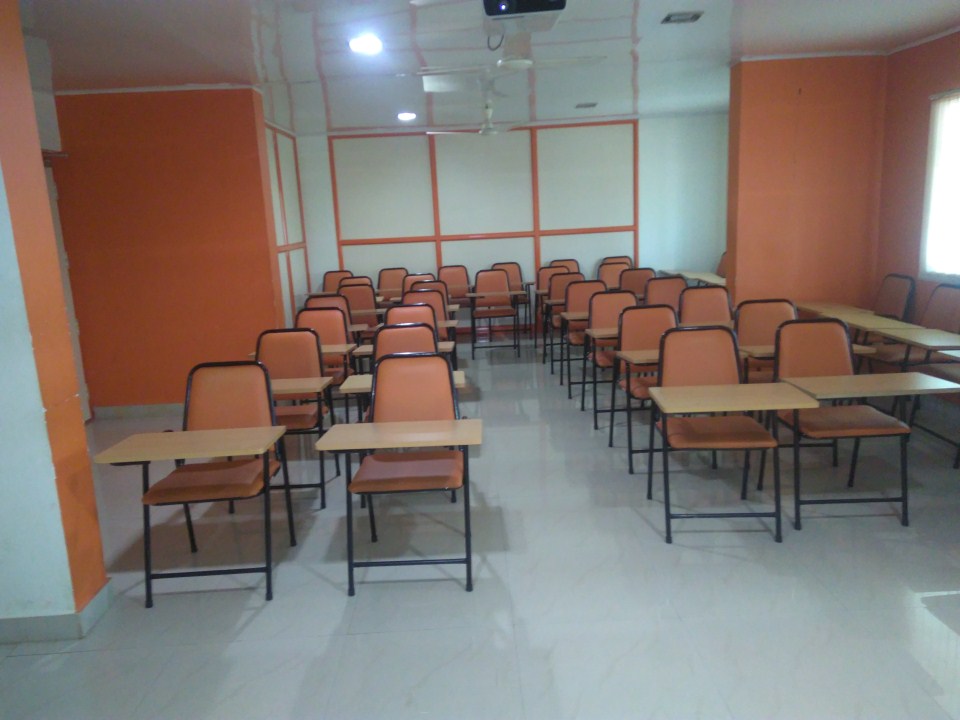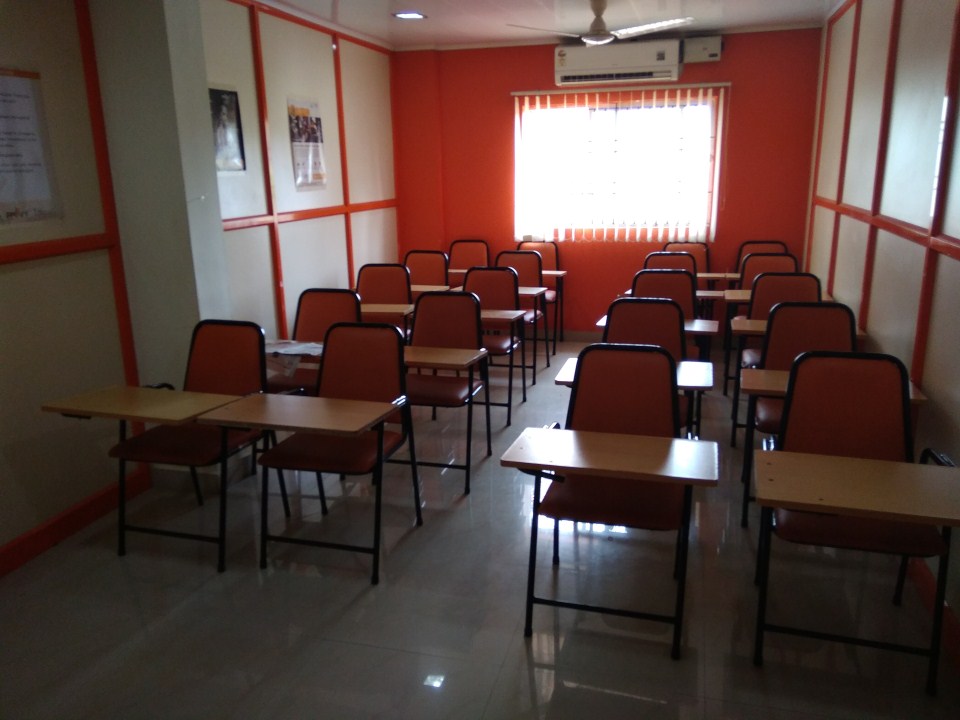 b

Information Technology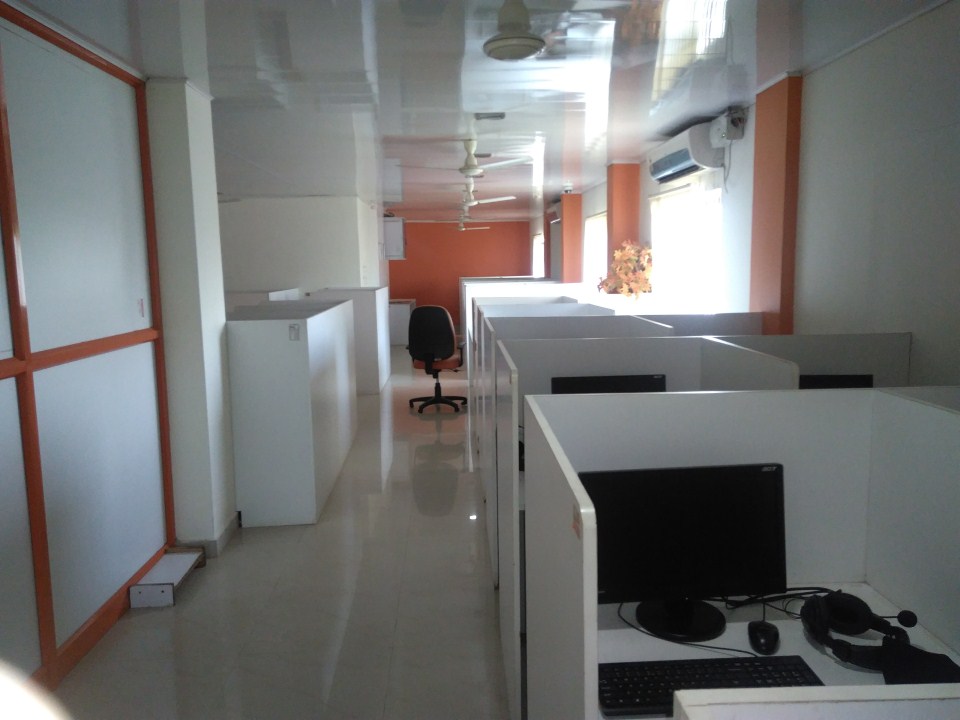 c

Library